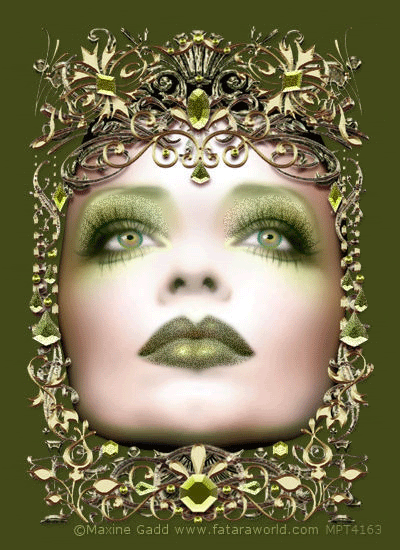 "Wear a Peridot or for thee,
No conjugal fidelity,
The August born without this stone,
`Tis said, must live unloved alone."

For those who were born in the month of August the Peridot is the traditional birthstone. The August birthstone poem reflects some of the properties with which the Peridot is associated - love, truth, faithfulness and loyalty. The Traditional Metaphysical Properties for the August Birthstone Peridot are fame, dignity, and protection. The healing properties of the August birthstone are reputed to be effective for health problems relating to the lungs, lymph, breast and sinuses. The Peridot is also used to enhance prosperity, growth, and openness.

The force of nature is alive within a Peridot, making a gift of this gemstone symbolic of vitality. It signifies strength, both individual and within a relationship, as well as the promise of new growth in years ahead.

Alternate August Birthstone
An alternate birthstone for August, Sardonyx is a type of translucent or opaque quartz with alternating parallel bands of brownish red and white. This stone was worn as a talisman by the Egyptians to protect against infections and evil. Today it is highly polished and carved into beautiful beads and cameos. Sardonyx is mined in India, Germany, Czechoslovakia, Brazil and Uruguay.
A gift of this stone is considered symbolic of happiness within a relationship. The green peridot is essentially a good luck charm. Some specific associations are the ability of the wearer to attract love and to dispel negative emotions. It is also said to protect the wearer in the dark and during sleep.


source:
http://www.about-birthstones.com/
http://www.birthstones.org.uk/