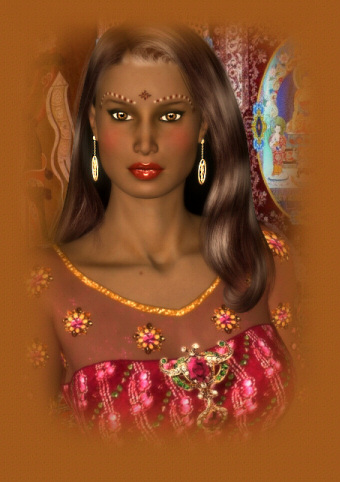 :: INDIAN PRINCESS ::

This set is Linkware which means it's free to any personal homepage in exchange for a link back to Kiwis Graphics using the matching logo at the bottom of the page. You can email me for the zip file or you may may download the zip here. If you are a Commercial site and wish to use this graphic set you must purchase it.

This set is available to purchase US$65.00 (with a link back or $85.00 without the link back) which includes customization of the main title and text titles.